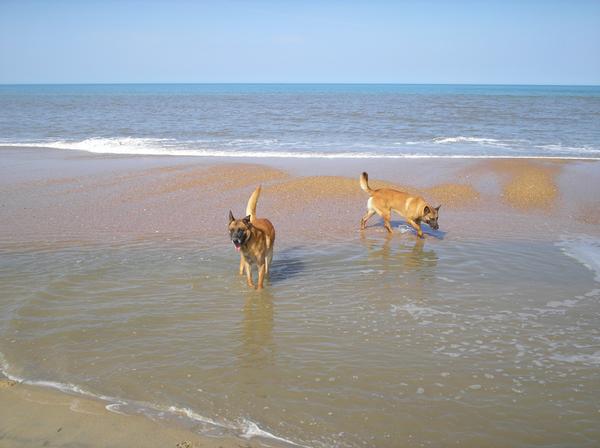 Rocket is a very INTENSE dog that possesses excellent hunt and bite drive.  He is a very fast and agile dog that works hard for the bite. Rocket has a very SOLID grip, is loaded with drive, and loves to work.  Rocket is a "Yonas" (RIP)  son still the highest scoring dog in PSA.  Rocket has his PSA 2  and is currently working toward the  PSA 3 titles.


For more information contact us at:

Phone: (703) 869-7425

Sassafras K-9 Training and Boarding Facility

Copyright © 2008  All rights reserved.

Photos and articles may not be used or duplicated without written permission from Sassafras K-9.


Rex is an EXTREMELY powerful dog. He is a very fast dog that explodes into the bite. His bite is full, deep, and very powerful.  He is loaded with hunt drive and loves to work.  Rex is a superb jumper and is always full of energy.  Rex  recently retired from an active life in PSA and is now living the life of luxury as he enjoys retirement from competition.

STUDS

Our stud dogs are strong and social with extremely sound nerves. Pictures and

Pedigrees below.


You can see pictures of both of these dogs in Action on the Gallery page!

If you are interested in Stud Services click the email logo.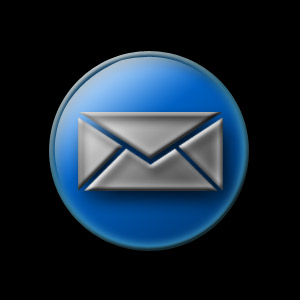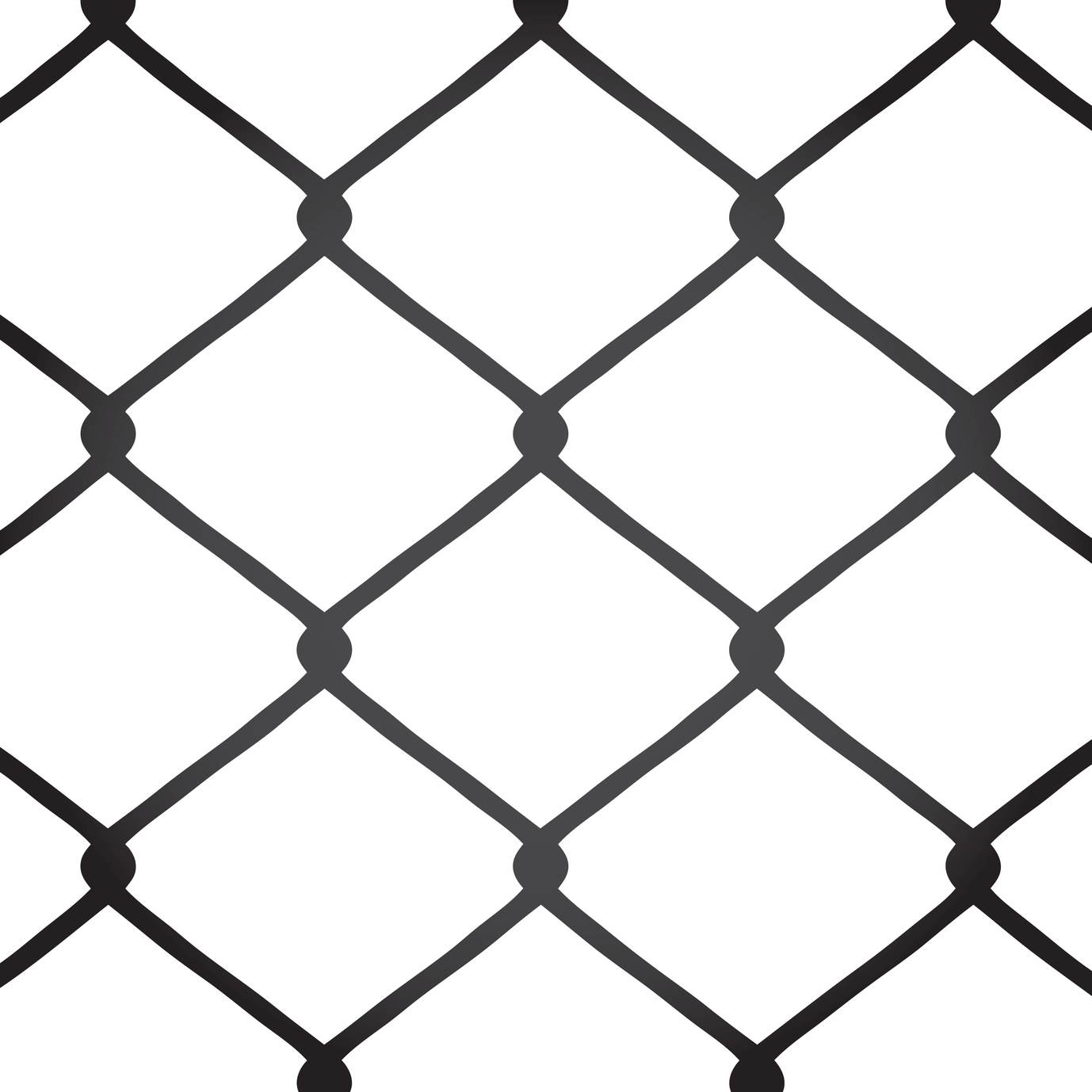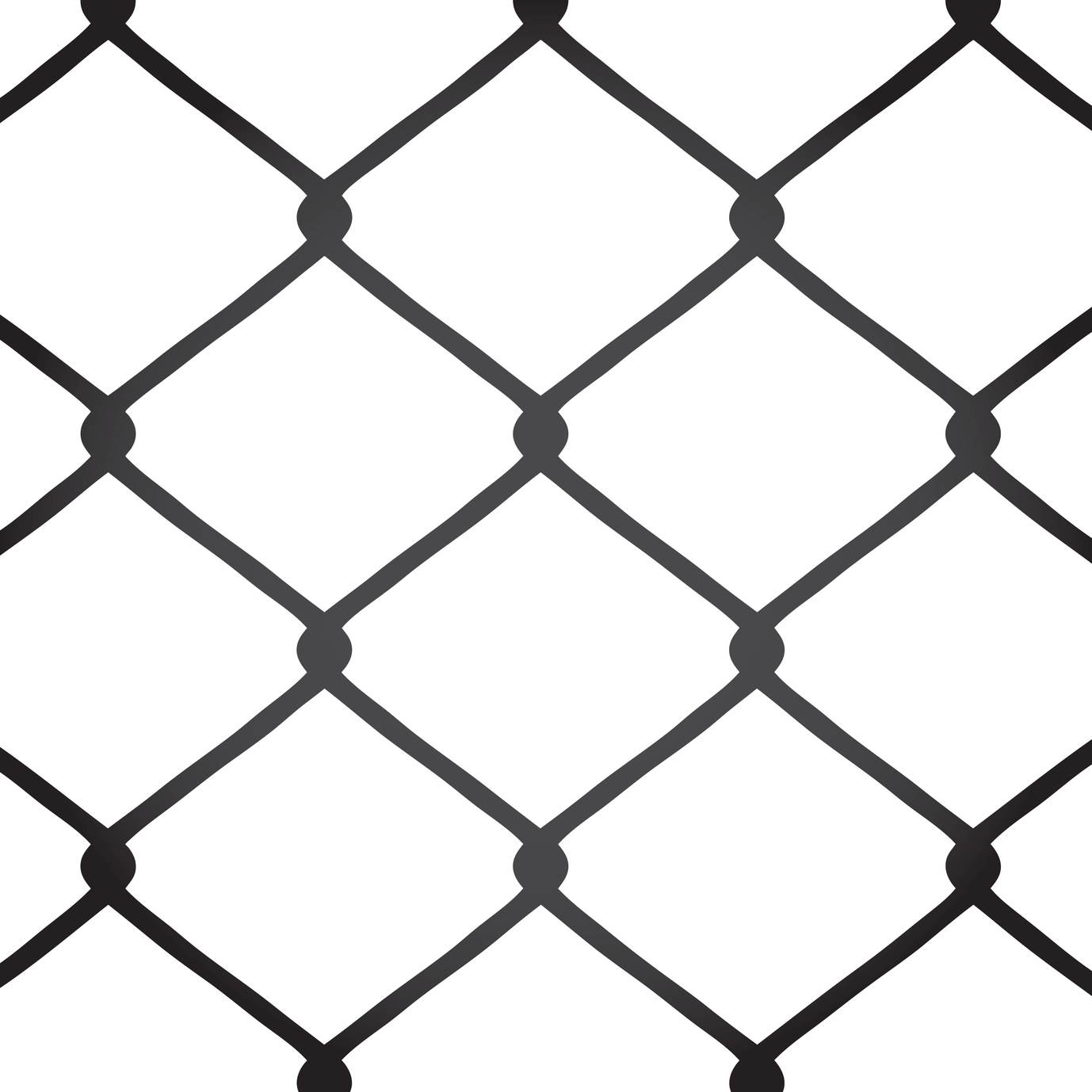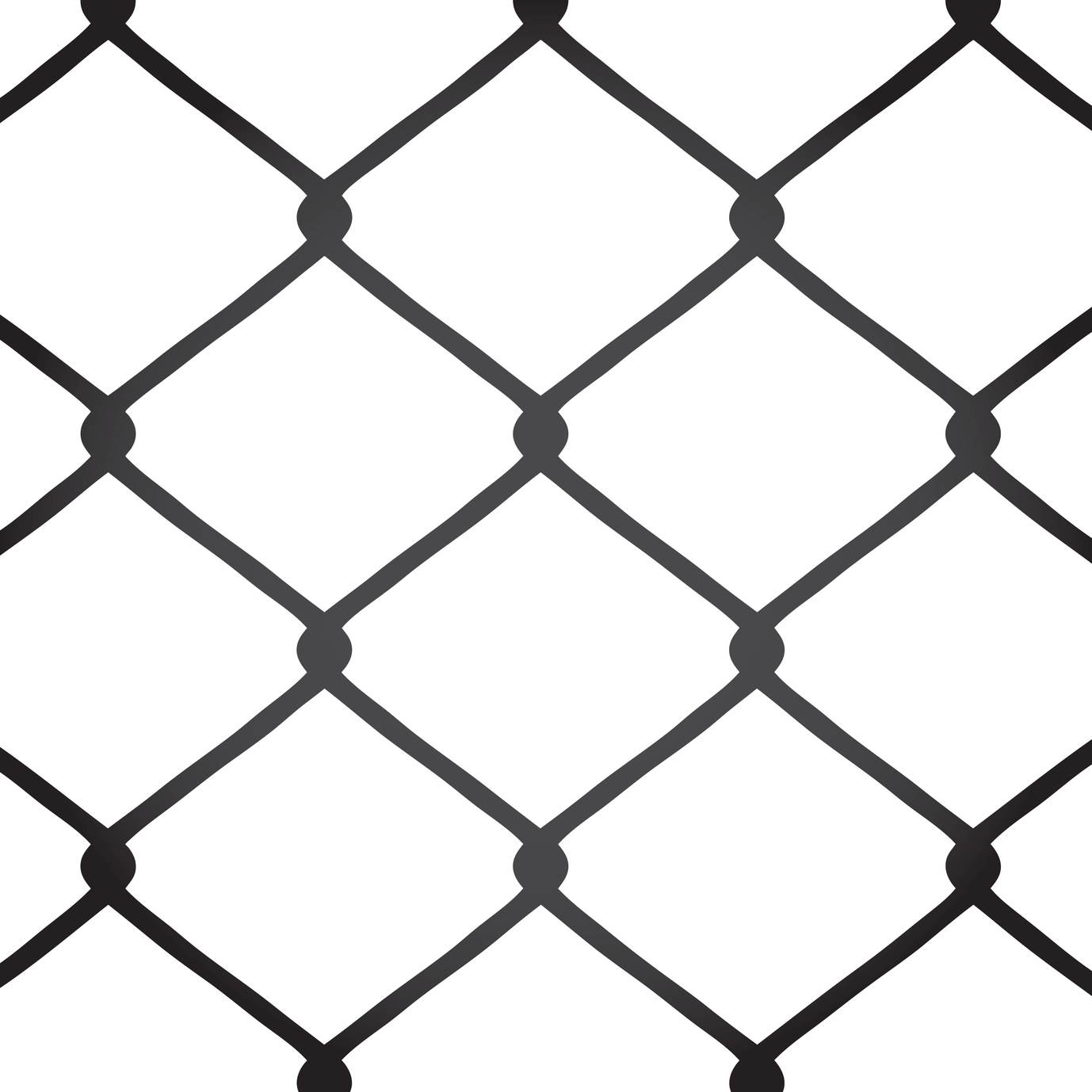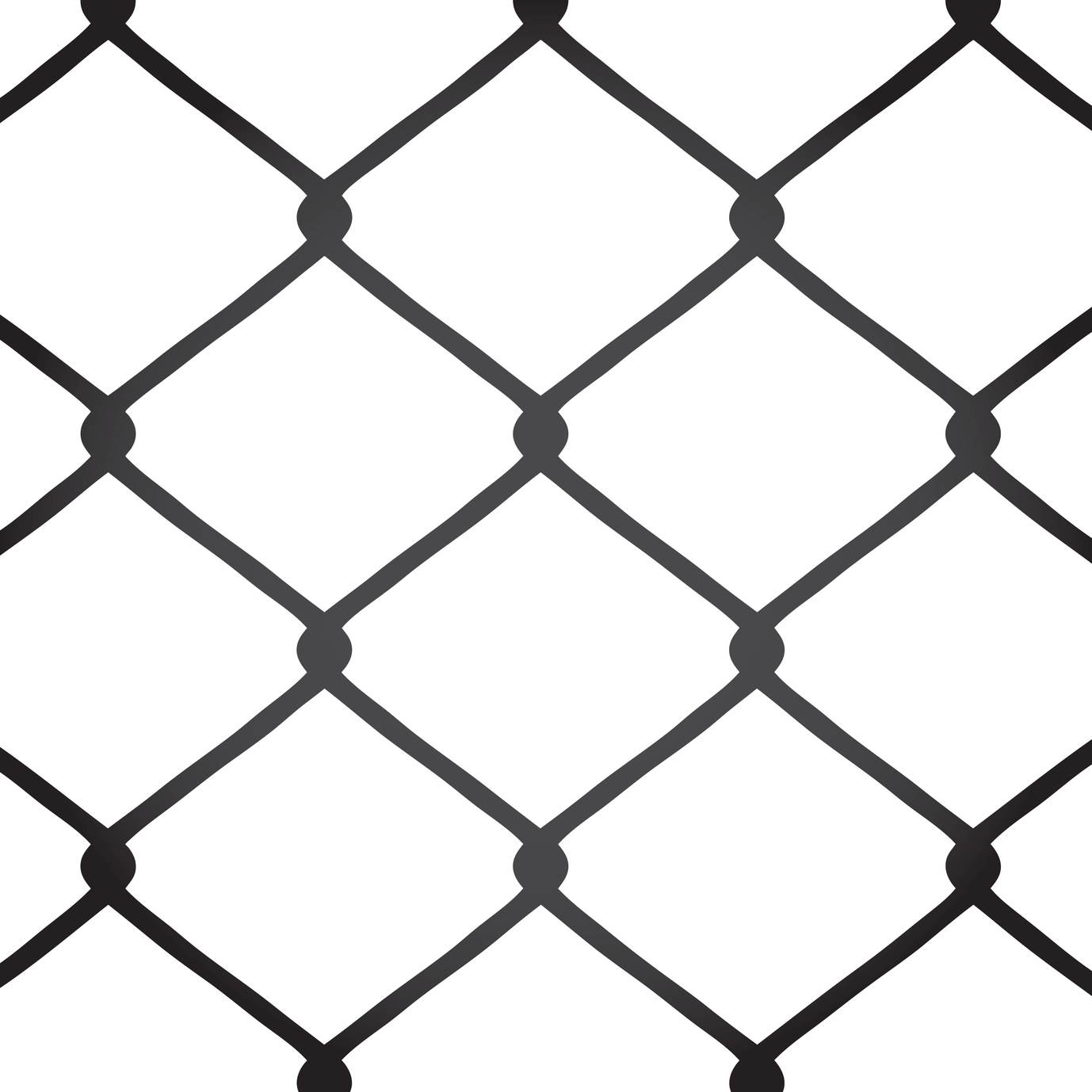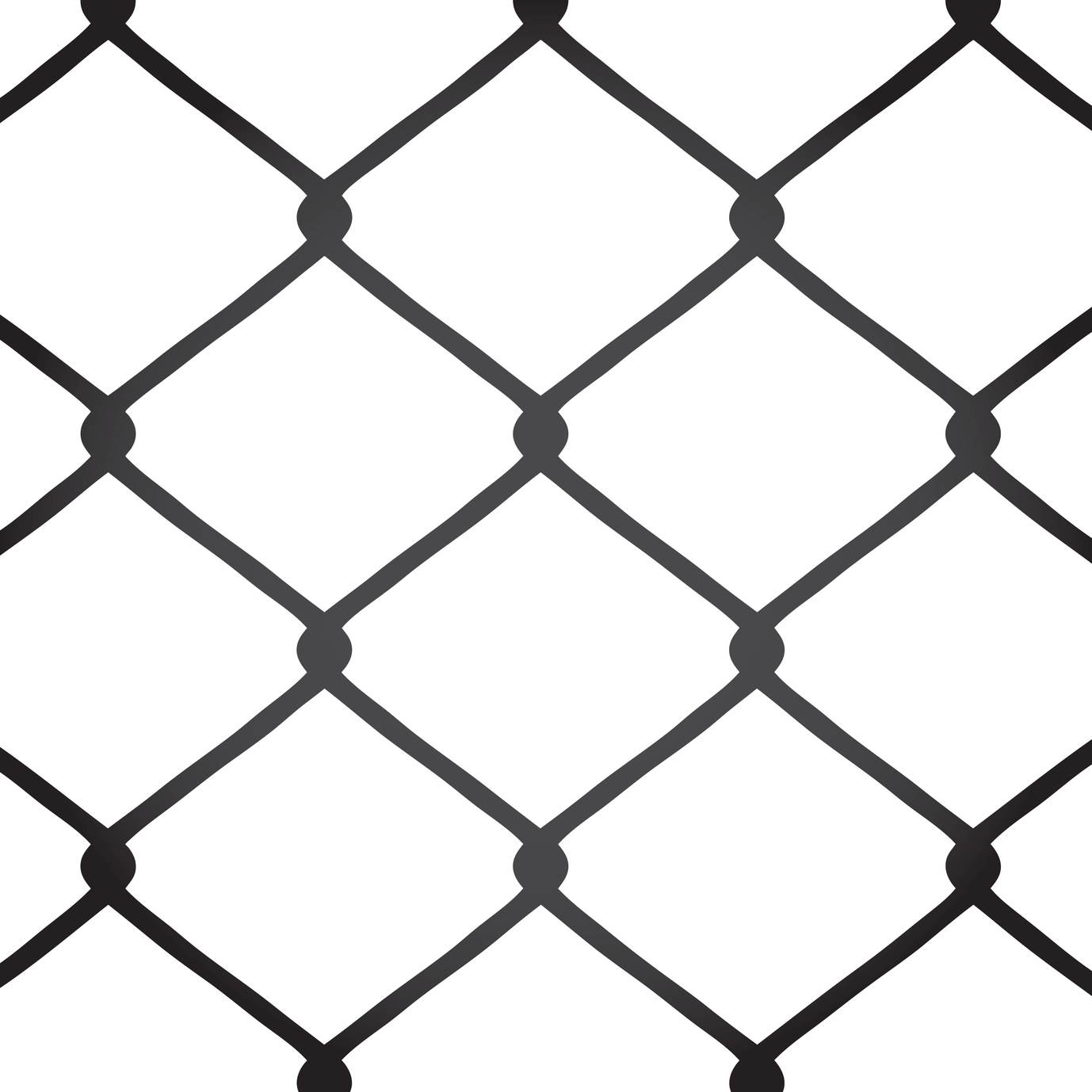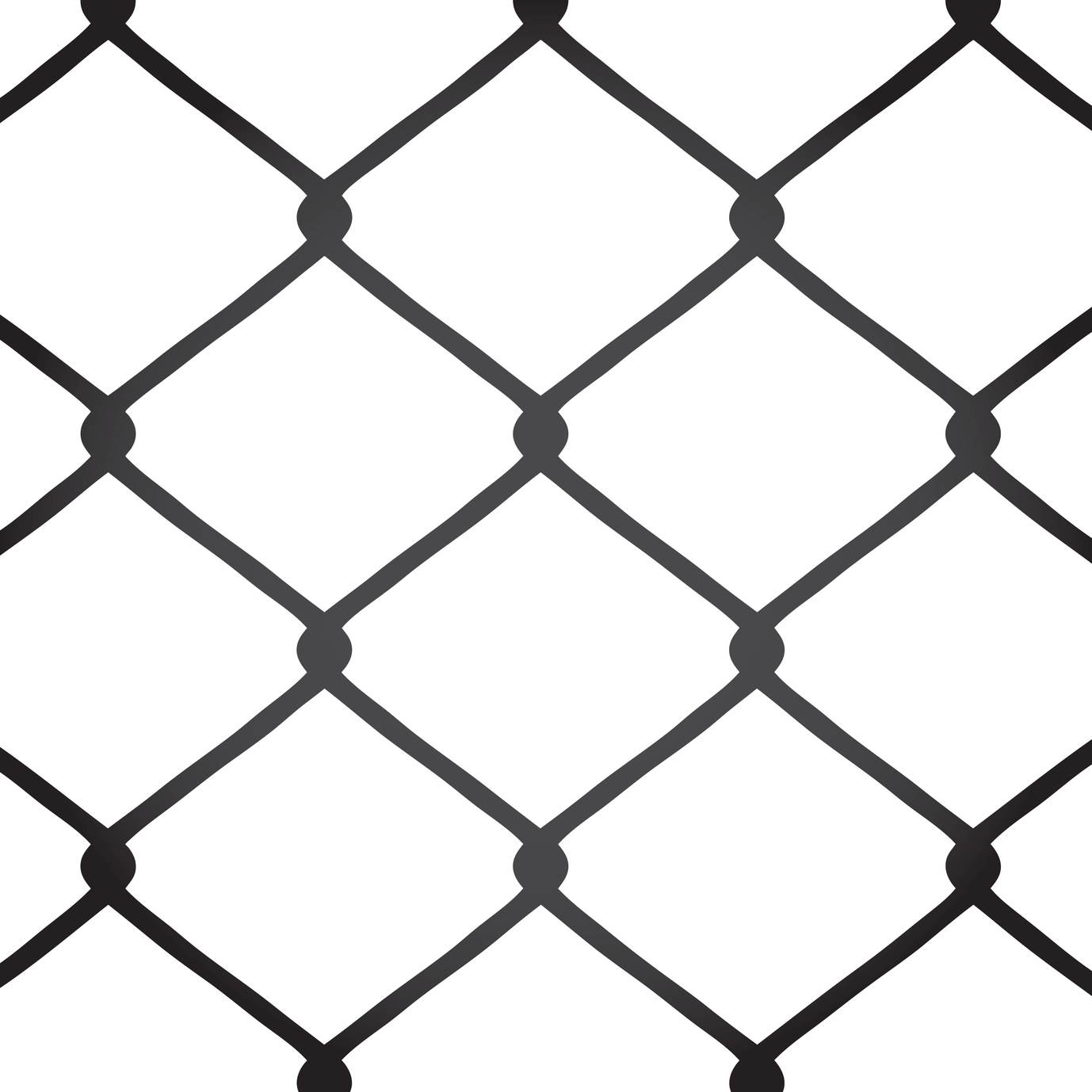 Training and Boarding Facility, LLC                       Call Today (703) 869-7425