Obedience

Residential Obedience (Basic)

Unfortunately we all do not have the time and/or energy necessary to address the training needs of our dogs.  However, those dogs still need the necessary attention, guidance and training  to ensure they are well mannered and problem free additions to the family/home.  Our Residential Obedience program will provide that guidance and training.  The Residential Obedience program is a three (3) week program, where the dog will reside at our facility.  The goal of the program is to address all the basic behaviors (Sit, Down, Come, Healing).  This program will also lay a foundations to address problem issues identified by the owner (such as jumping, mouthing, etc).  Upon completion of the 3 week training the family will receive 3 follow-up sessions.  The follow-up sessions are designed to work directly with the family to show the proper handling of the dog as well as supervise the on-going training necessary once the dog is reunited with the family.

Residential Obedience (Advanced)

This program is an upgrade to the basic program with ALL commands being performed OFF LEASH.  Once your dog completes the three (3) week advance program the dog will have a firm understanding of what is expected of him while off leash.  A remote collar will be included upon discharge.

Private Lessons

Our Ten (10) lesson private session package is designed to work directly with all members of the family that will have day to day contact with the dog.    We offer both IN YOUR HOME and at the FACILITY packages

Protection Training

Individual needs for a personal protection dog may vary.  Our protection training programs are client specific.  Sassafras K-9 also takes pride in researching and selecting the proper dog for protection  (sport or personal) work.  If you do not have a dog, Sassafras K-9 can secure a dog with the proper nerves and stability that we will train to your guaranteed satisfaction. Please contact
Rick
to discuss your individual goals.
Boarding

Boarding is done by appointment only!

Each outdoor run is 5x10 covered with dog house for additional comfort

Each dog is housed indoor in individual compartments for safety and comfort

Exercised 3 times per day on our 2 acre fenced in training field

  Inquire about our Pick-Up and Delivery Services

For more information contact us at:

Phone: (703) 869-7425

Sassafras K-9 Training and Boarding Facility

Copyright © 2008  All rights reserved.

Photos and articles may not be used or duplicated without written permission from Sassafras K-9.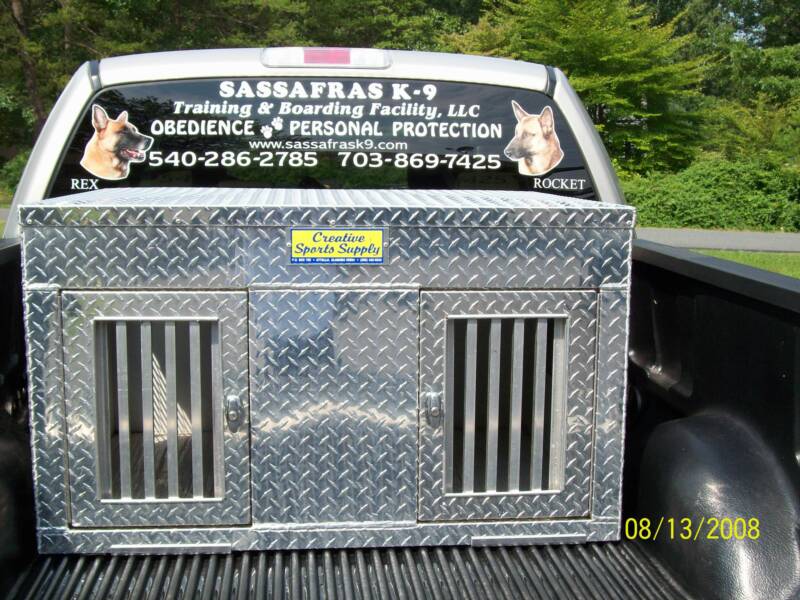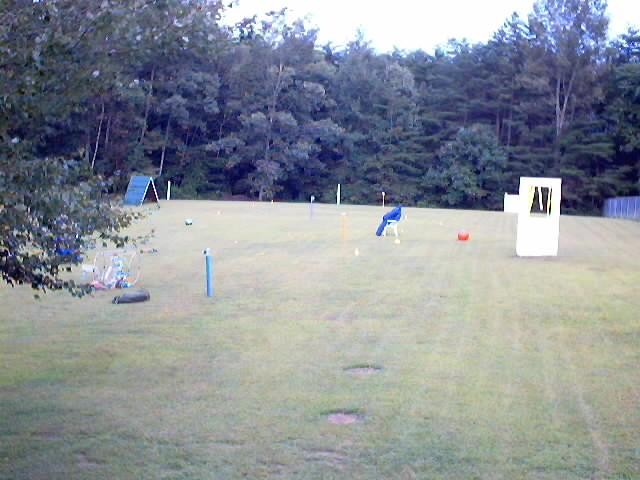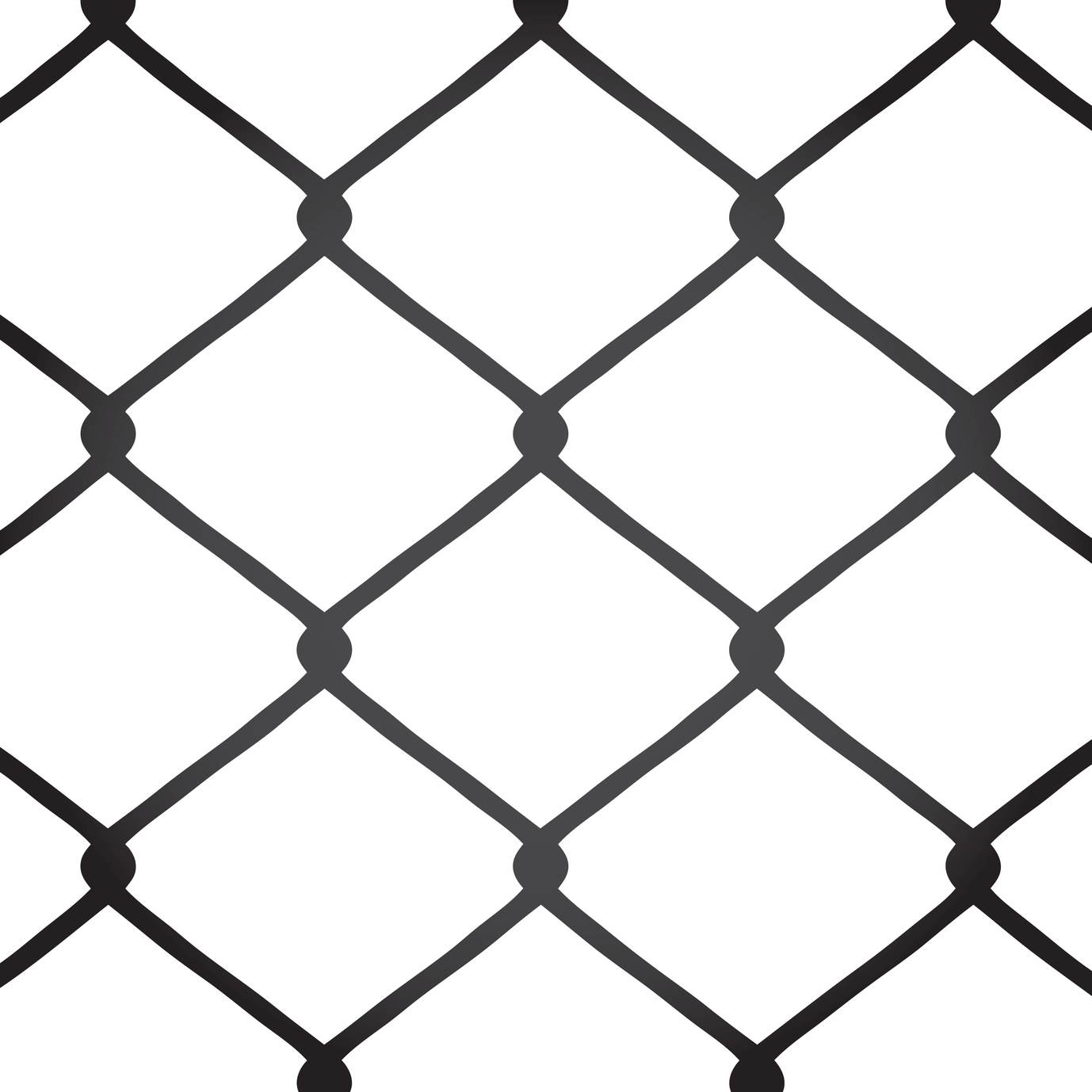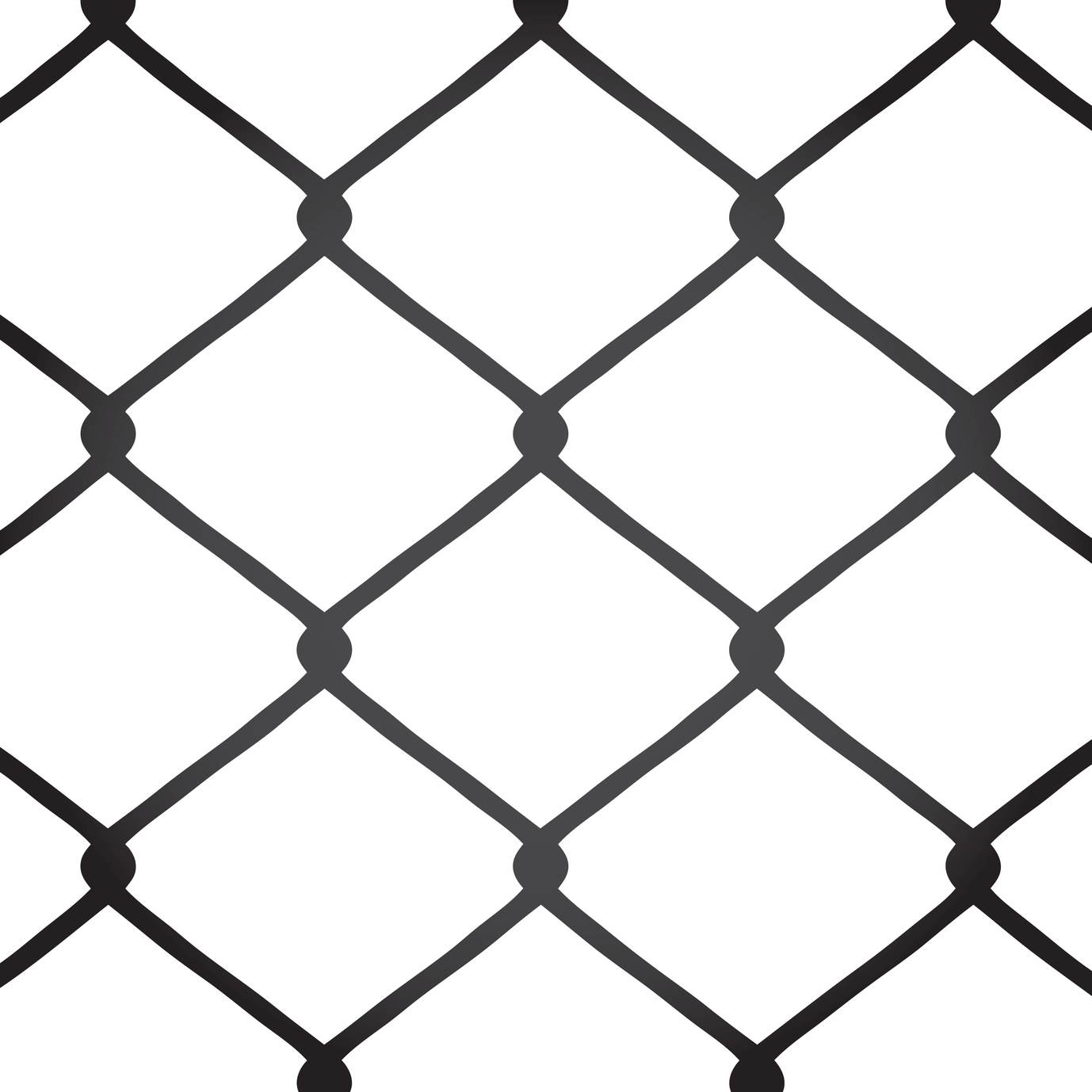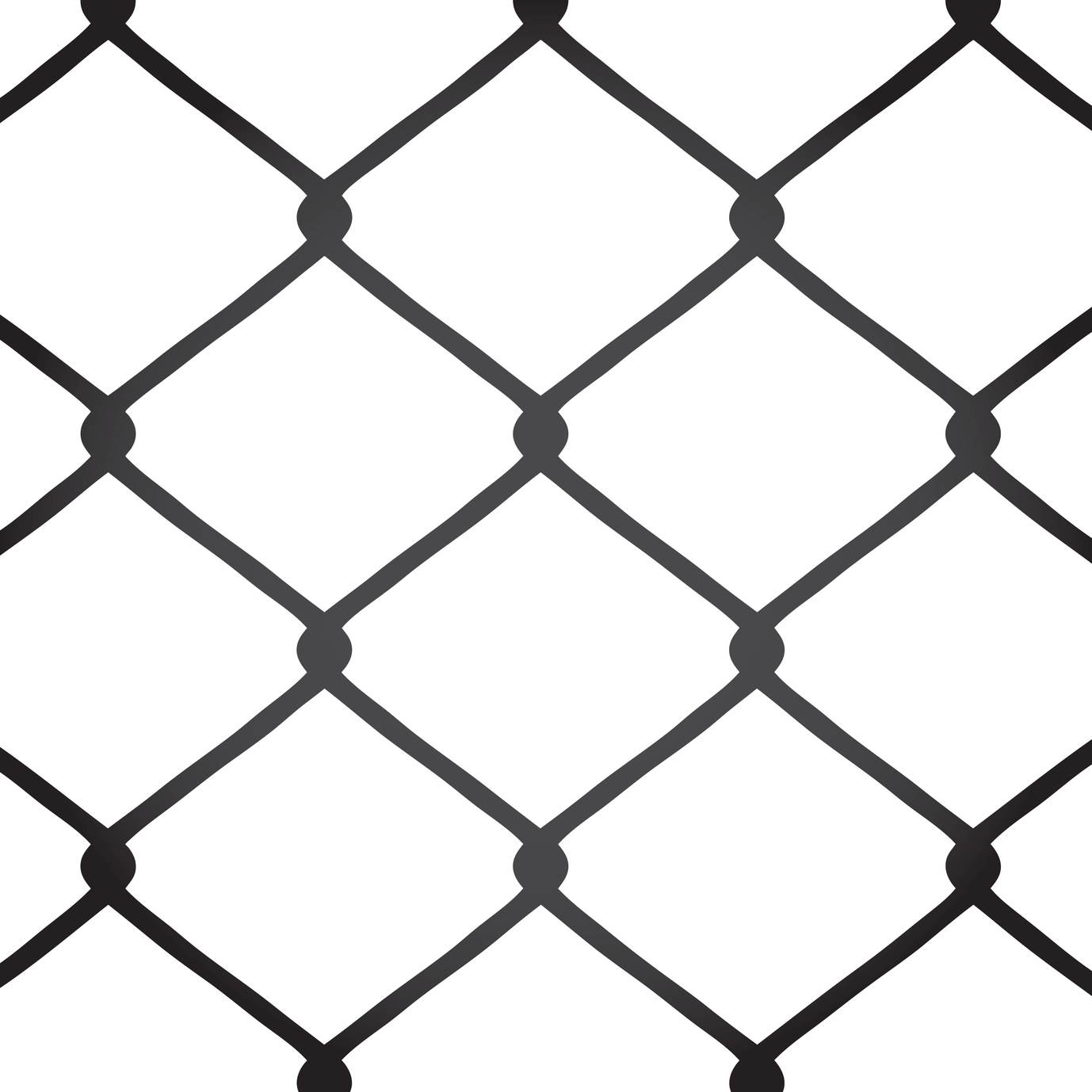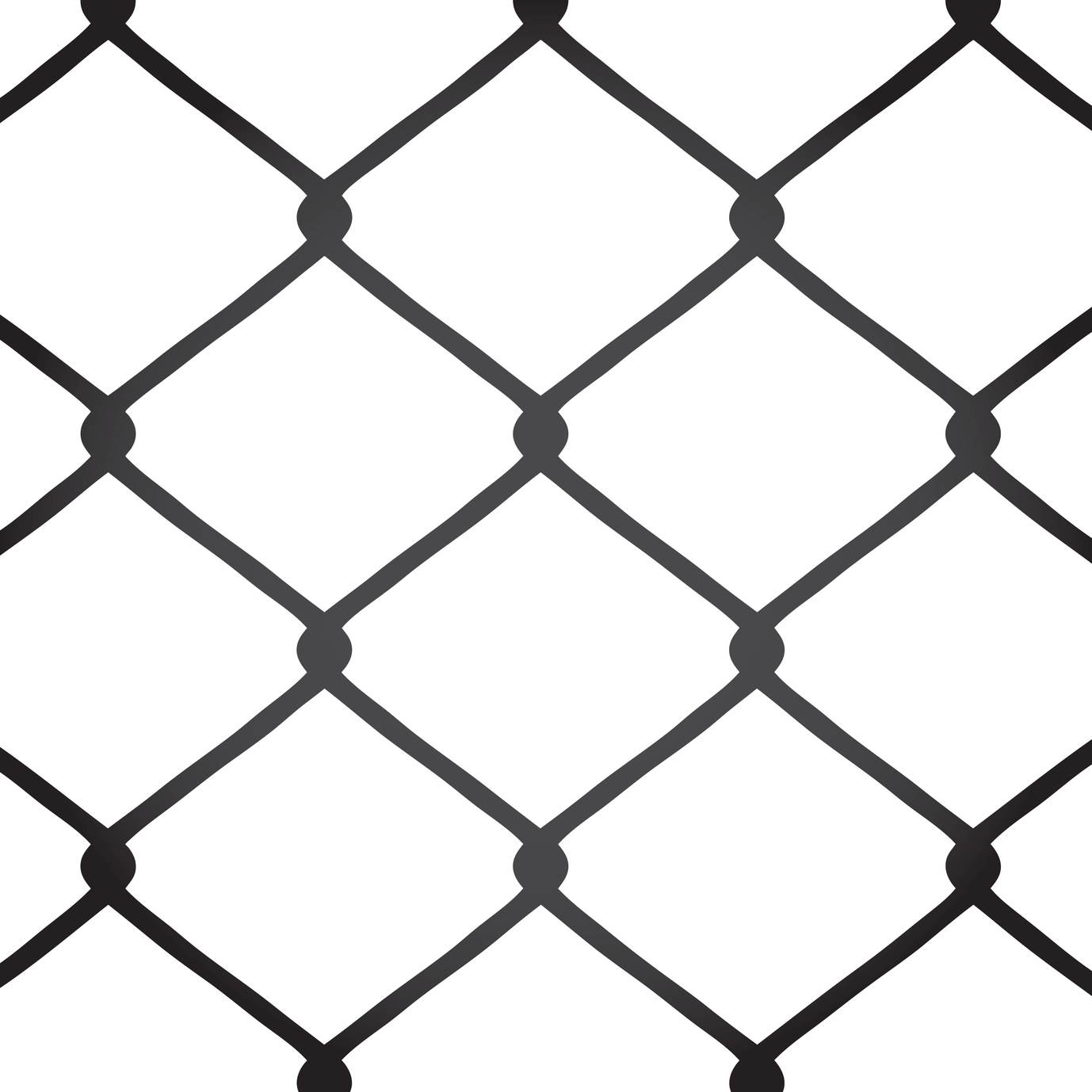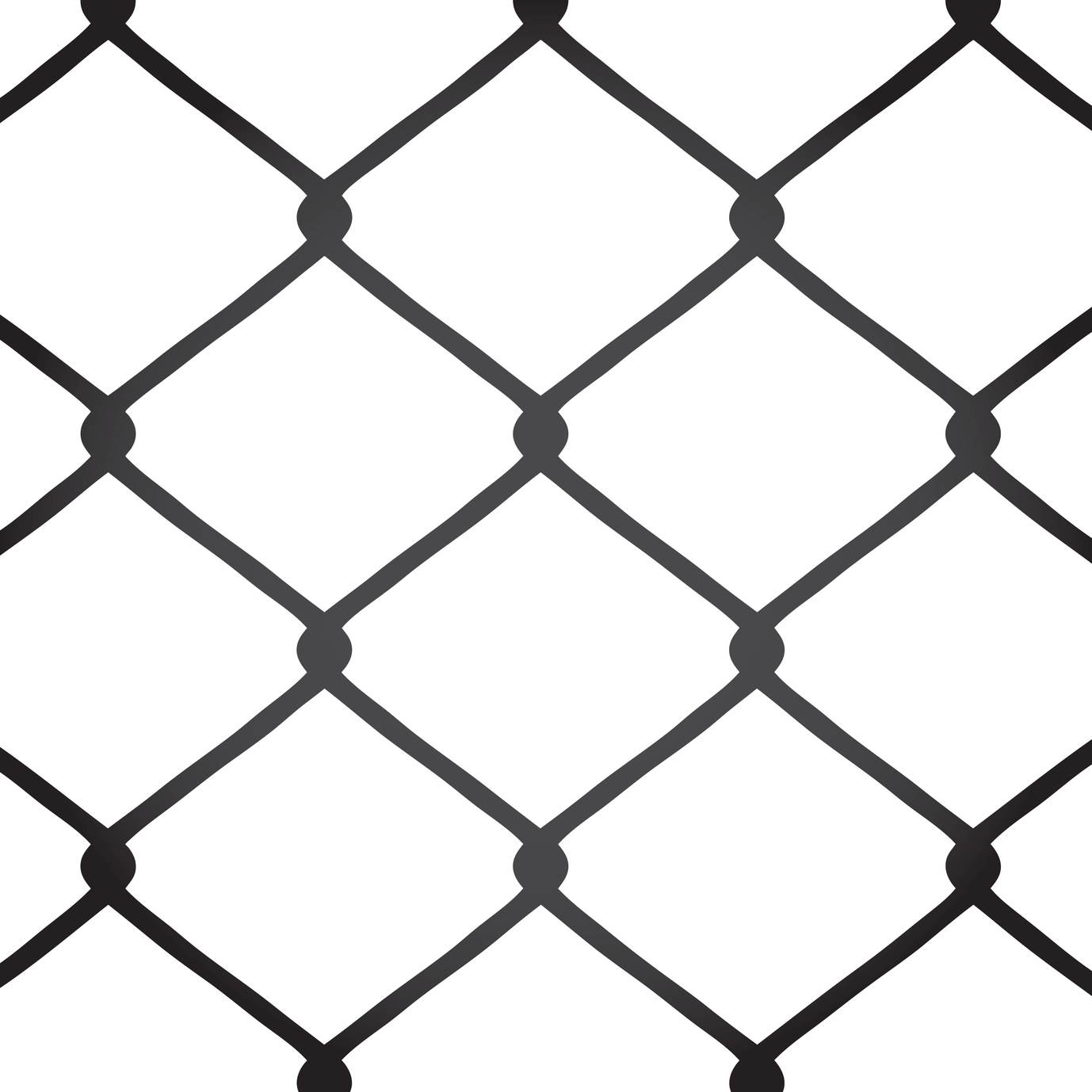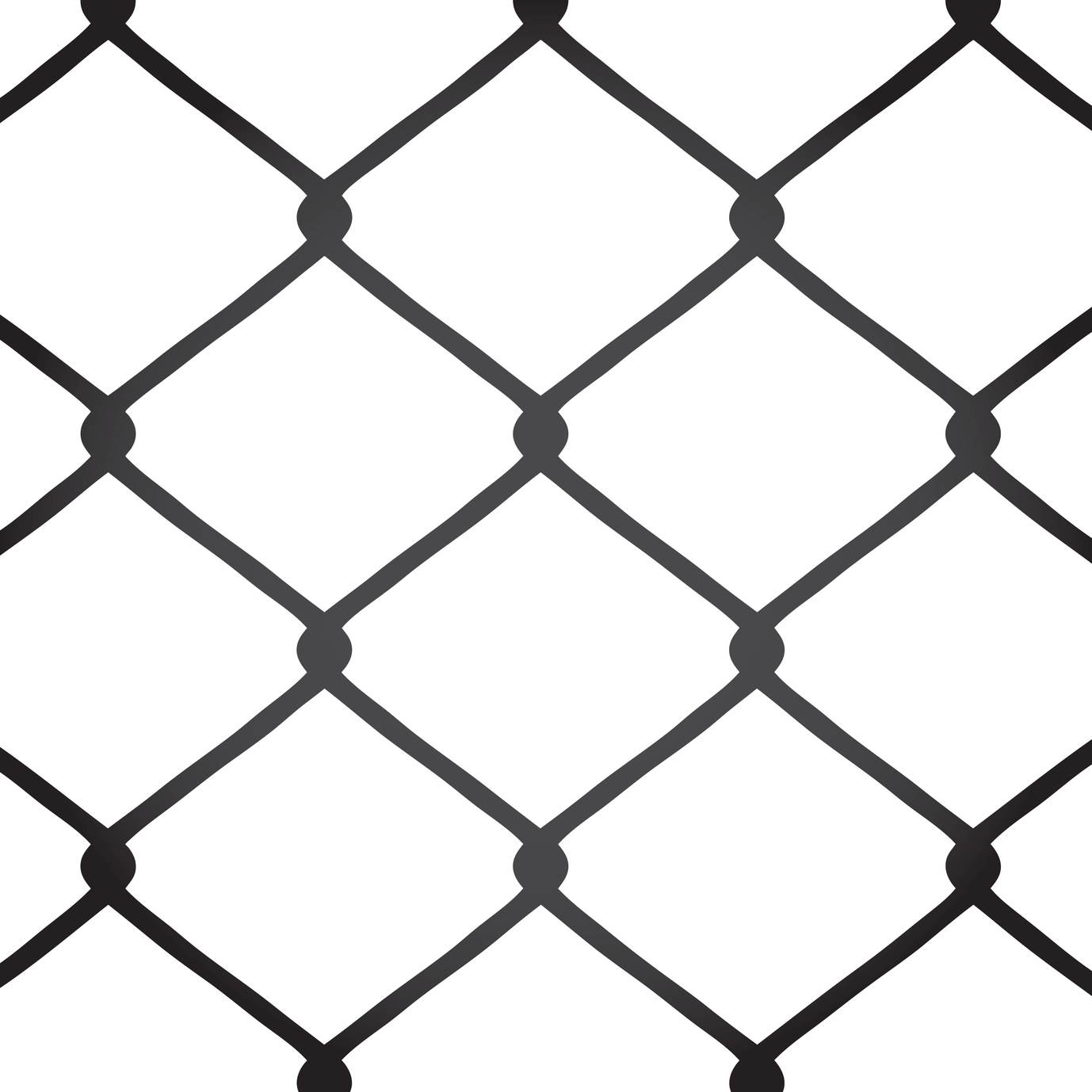 Training and Boarding Facility, LLC                       Call Today (703) 869-7425